Tuesday 10 february
2
10
/

02
/

Feb
07:28
ANSWERING AN OVERSEAS TELEPHONE CALL
FIRST THING DISCUSSED THE WEATHER DON'T WE ALL?
"HOT YOU WOULDN'T BELIEVE IT I'VE DISCARDED ALL MY ROBES
HOW'S THE WEATHER IN YOUR PART OF THE GLOBE?"
"TRULY WHAT WOSERS YOU AUSTRALIANS ARE
IT'S NO WHERE AS HOT AS THE DESERT IN MY AFRICA
WE POACH OUR EGGS ON A DISH IN THE SAND"
"IS THAT ALL- IS IT AS HOT AS MELTS AN ICECREAM VAN?"
JUST IN CASE YOU DISBELIEVE ME MY FRIEND
HERE'S POSITIVE PROOF IN THE PICTURE I SEND.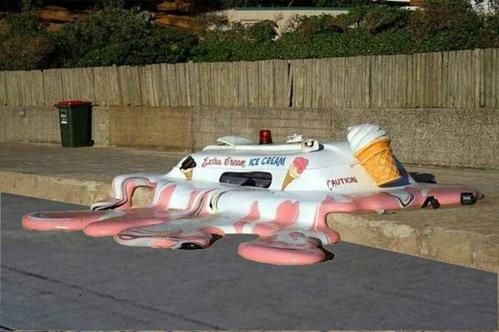 By Dorothy of Oz
-

Posted in: Poetry
-
0